Hog Island Oyster Co.
With Hog Island promising all things fresh and briny, a must eat when you're at the market is the humble oyster. And why stop at just 6 or 12, when there are so many ways to enjoy these salty fruits of the sea? Grab a bushel and have them shucked immediately, or transport home for later enjoyment.But we'd love for you to stay awhile and enjoy our new and improved back patio! Now open Friday and Saturday from 11-8 and Sunday from 11-5 for full-service outdoor dining. Join Hog Island for freshly shucked oysters, local bay area seafood, and shellfish specials, like these beautiful steamed Tomales Bay grown mussels.
Kitchen Door Napa
Feast your eyes on this Classic Santa Maria BBQ spread Kitchen Door Napa is serving up for the Fourth of July! This celebratory meal includes 2 lbs of sliced Mesquite Smoked Prime Niman Ranch Tri-Tip with all the fixings – feeds up to four hungry people. Available for pick up on July 4 from 4-6 p.m. Online ordering only.
Go to their online ordering page, and select "Celebrate 4th of July with Kitchen Door" from the choose a menu drop-down.
Model Bakery
Make your 4th of July a star-spangled affair with some homemade goodies from The Model Bakery! They've got your BBQ covered, from fresh-baked hot dog and hamburger buns (their famous English Muffins make for great burgers too!), and all sorts of sweet desserts like pies, cakes and, of course, their popular holiday-themed iced cookies. Avoid store-bought, mass-made breads and pastries and celebrate America in style this year!
All orders must be placed and pre-paid by 4:00 pm today. Pickup times are Saturday, July 4 from, 6:30 am – 4:00 pm.
C Casa Oxbow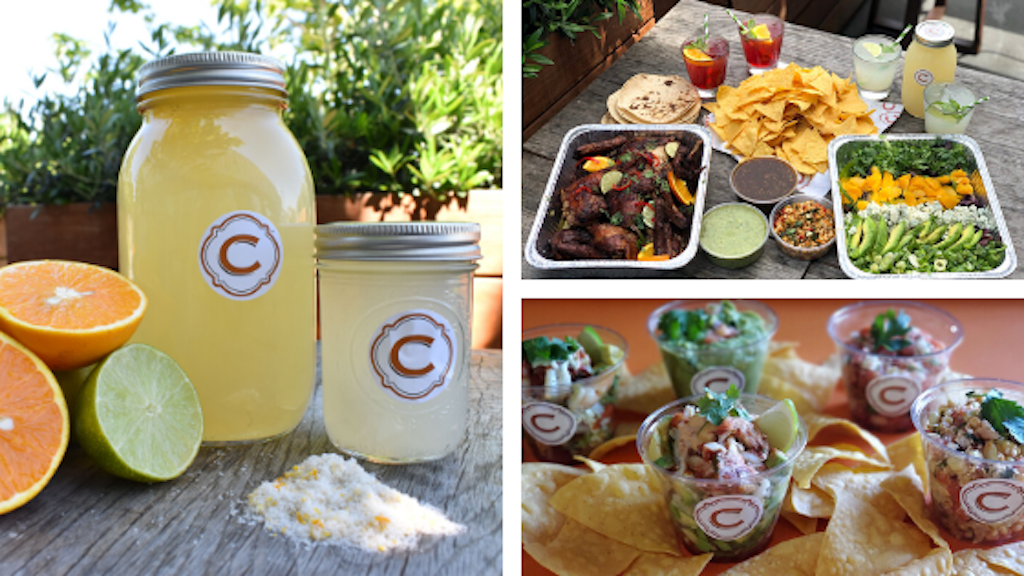 Keep the celebration outside when you visit the C CANTINA! at the Oxbow Public Market. Order cocktails, beer or wine plus new Bar Bites (Crab Cocktail, Shrimp Cocktail & Mexican Street Corn in a Cup!), and their entire menu at the outdoor bar. Open Thursday – Sunday, 12pm – 7:30pm.
Gott's Roadside
OK, folks. Grab your maps because you're about to get lost in the sauce since Gott's Roadside is now selling their homemade ranch and secret sauce by the jar. We're not sure about what goes into those toppings (hence the name secret sauce), but we do know these condiments are pure magic, and we'll be lathering them all over our foods at home with enthusiasm. Find the sauces under Fries & More online or order at the register: bit.ly/ordergotts
Looking to get more than sauced? Their July specials are made to order including, fresh Maine lobster (tossed with diced celery & lemon mayo, served in a split-top, butter-toasted bun with crisp romaine spears, green onion & lemon,) as well as their seasonal staple, Mexican Street Corn, hits all those sweet summer notes! Cotija cheese is salty and creamy, Asado seasoning is full of spice and lime finishes the job with a hint of zest. Don't miss out!
Fieldwork Brewing Napa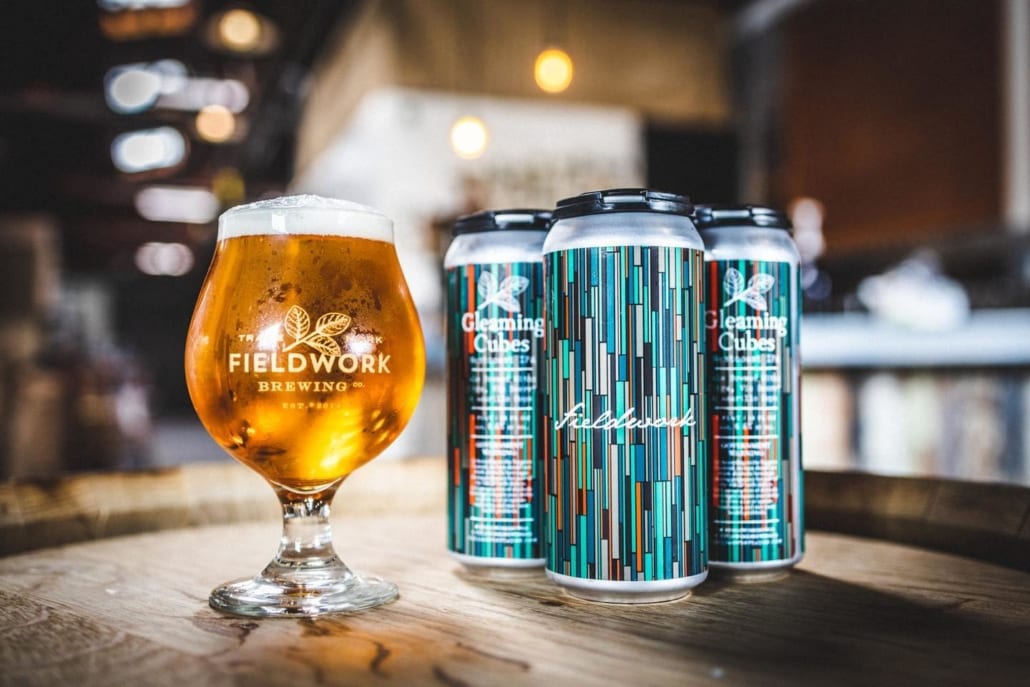 One of the great unifiers in this country is craft beer — it has the ability to bring all people together. While we might not be drinking Fieldwork Brewing together this year, we'll be sharing them at a distance. Check out one of the superstars of their tap list: Gleaming Cubes is a throwback Westcoast IPA blending some of the hypiest new school hops with one of the defining hops of the style. Melding new and old, you'll find some of the orange and citrus you expect with Citra but also loaded with pine and resin from Vic Secret. Keeping things divergent there's a mouthfeel and stickiness you would normally find in a super dank Westcoaster but this time with brighter notes of grapefruit peel, lemongrass, and pine needles, and with ABV sitting nice and crushable at 6.6% this is definitely the semi-retro Westcoastie we want to be crushing in the summer.
Gleaming Cubes (and their full list) is available in four-packs of 16 oz cans for Curbside Pickup from their Napa Taproom!
* Go to fieldworkbrewing.com
* Choose "Order Same Day Delivery Or Pickup