We will begin by saying drink whatever you want this Thanksgiving. Honestly, the best beverage to pair with that plate of turkey, mashed potatoes, and veggies is your favorite beverage. Enjoy what you enjoy. BUT, that being said, if you're looking to elevate the dining experience with food-friendly beers that can hang pre and post-dinner as well, Fieldwork is your place.
Check out their ever-changing line-up of beers and pre-order your Crowlers and Cans now. They offer same-day delivery and pickup. Select your beers and choose a pickup time or delivery location. It's that easy!
Oxbow Cheese and Wine Merchant
Pairing wine with food can be tricky even when a meal is simple. On a holiday like Thanksgiving—when plates are packed with a cornucopia of mains and sides—selecting an appropriate wine can feel downright befuddling.
Rather than trying to match wines to individual flavors or dishes, go for bottles that complement a wide variety of foods. Let the experts at Oxbow Cheese and Wine guide you through their extensive local, national, and international wine selection. They leave no stone unturned when it comes to sourcing the best, most interesting, and must discover.
Of course, you need a delicious spirited beverage (or two)  to complete your holiday meal. To help you find the perfect cocktail for your Thanksgiving celebration, we're sharing the best of Napa Valley Distillery's cocktail recipe list including drinks that can be served before, during and after the big meal. So before you get swept up in preparing for the holiday, check out these drinks now.
All spirits listed in each recipe can be found and purchased at NVD's Oxbow location and available for delivery.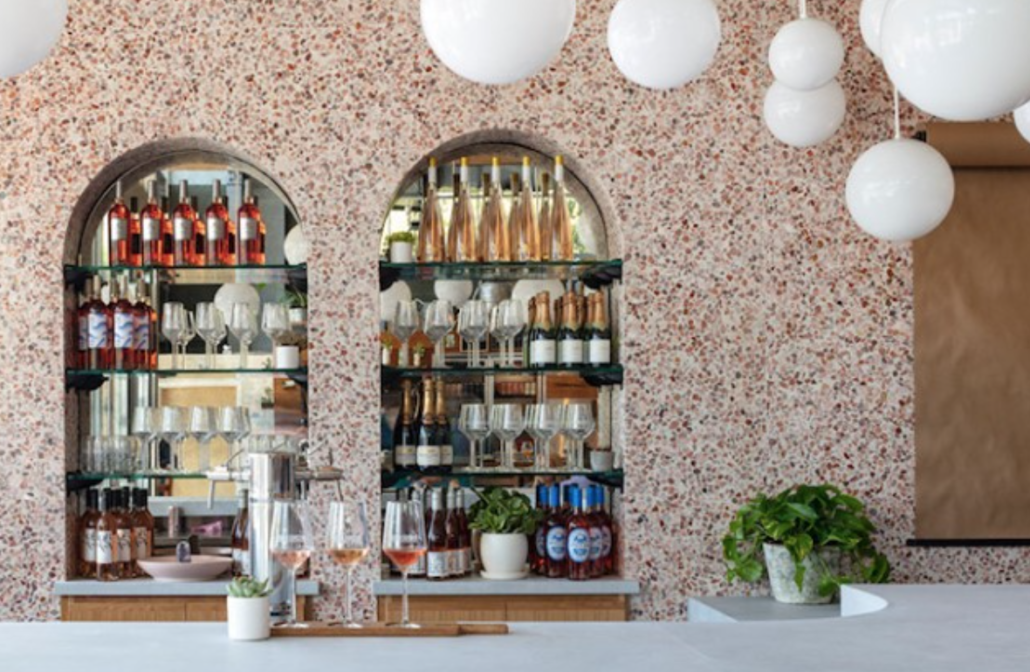 Clink pink this Thanksgiving! Explore Bar Lucia's carefully curated bottle shop full of all the favorites when it comes to rosé and bubbles. Not sure what to order? Stop by the bar and order a few pours, taste through the selection and see what pops out. These are a must if you're ordering Kara's Cupcakes for dessert, the perfect pairing!
Push that plate away after you polish off that third helping of stuffing and take a few deep breaths to prep before the pie—but don't let the tryptophan put the sleepy kibosh on your enjoyment of dessert by dozing you face-down into your à la mode. Brew up an easy and delicious jolt of caffeine that's not just an afterthought but a complement to the meal and a perfect pairing for the last sweet bites that you may want to serve.
Ritual has full-bodied roasts, full-flavored decaf, and a wide assortment of fresh, herbal teas to end your meal on a satisfying note.